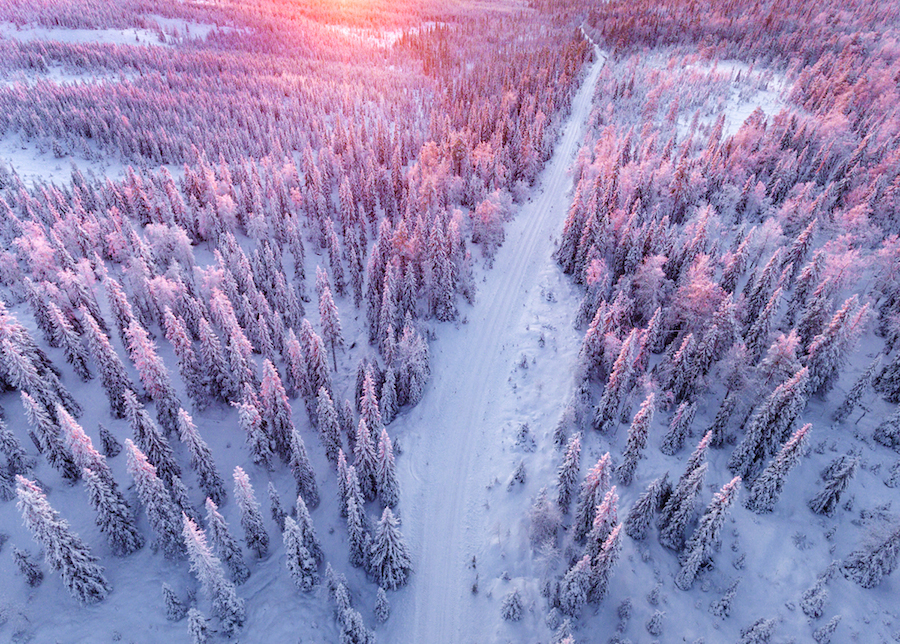 DEAD FRIENDS GAMING - [DEFR]AG -
THE CHRISTMAS GIVE AWAY
CLOSES 20TH DECEMBER 2017
DEAD FRIENDS GAMING - [DEFR]AG - THE CHRISTMAS GIVE AWAY CLOSES 20TH DECEMBER 2017
There are 8 prizes to give away this Christmas, all thanks to the generosity shown by all members who have donated since July.
The prizes will be split as follows
Prize Draw 1
6 x £50 GBP steam wallets
Everyone who attended the meeting is automatically in the prize draw.
If you were not able to attend you can reply in this article and you will be added.
(Note prizes are limited to 1 per person)
Prize Draw 2
1 X £50 GBP steam wallet
Only benefactors are eligible for this prize draw. to be a benefactor you must have subscribed to the website or make regular monthly donations.
Prize Draw 3
1 x £50 GBP steam wallet.
This is for the top recruiter from now until the next meeting in March 2018, there will be a forum thread to keep a track of the players introduced the community by each person.
Please note for the player to qualify as recruited they must use teamspeak and be active.
The top recruiter will also get a custom website badge/rank and also a teamspeak icon.
BELOW ARE THE PEOPLE WHO ARE CURRENTLY ENTERED INTO EACH DRAW
DRAW 1
buxshots
iborg
kruh
snipersmate/gunnerman
alicat
angrydawg
ansas
badge
banko
bitebullet
bonebreaker
capitanaubana
faraam
flak.bak
kregora
maniaconpepsi
mom5943
mystaa
patriot1191
phemo
pummaro
r0lm4
rich8000
scully
sins of solitude
smalltom
snake5943
tentux
tysst
vixouf
darkghost
dangerorclose
death
mountain308
rikimartine
satchelite
secoh
jelena.nea
Draw 2
Rustman
kruh
kregora
wotan
mystaa
eject
krispy
iborg
buxshots
Draw 3
http://deadfriendsgaming.com/forum/m/24730807/viewthread/31280555-do-you-want-to-be-in-my-game-dead-friends-gaming-top-recruiter/post/133466899#p133466899